Stratford Rotary Complex Rink A (RBC) & Rink B (Molson)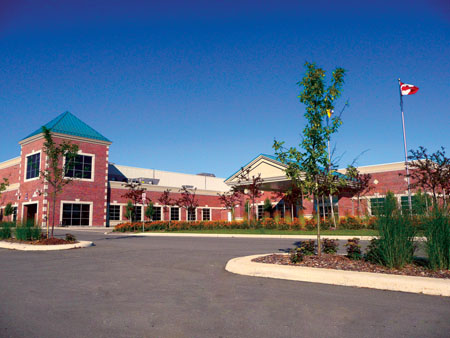 Located in the north end of Stratford, this newly constructed and first-class facility is home to a pair of newly constructed NHL-size ice rinks; RBC arena and Rink B arena respectively. Featuring over 30,000 square feet of ice, this venue includes 17 dressing rooms, a pedestrian walking track, ample spectator seating, and various meeting space
Address: 353 McCarthy Rd, Stratford, ON N5A 7S7
Phone Number:
(519) 271-0250
Dufferin Lions Arena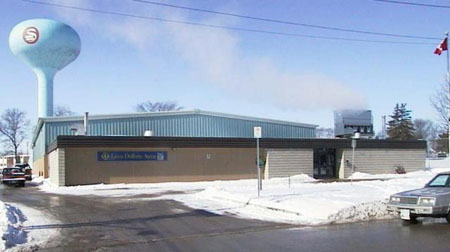 Dufferin Arena began as an outdoor ice rink in Dufferin Park in 1967. The rink was enclosed in 1969 and over the years, additional renovations were made.  Dufferin Arena witnessed a full renovation in 2010, making it a predominantly "green" arena.
Address: 55 Oak St, Stratford, ON N5A 2G2
Phone Number:
(519) 271-8860
 William Allman Memorial Arena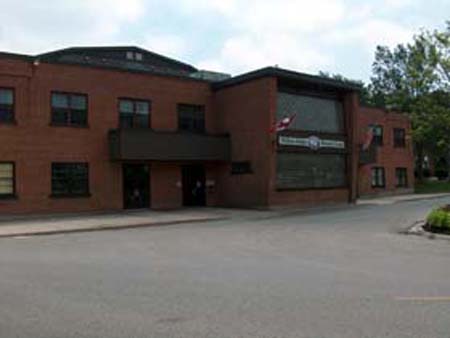 Built in 1924, the Allman Arena is one of the oldest operating arenas in the world. Named in memory of long time building manager, Bill Allman, this Arena has a unique heritage that dates back to its very beginnings when the "Stratford Flash", Howie Morenz played in the "Old Barn".
Address: 15 Morenz Dr, Stratford, ON N5A 6W5
Phone Number:
(519) 271-2161